ADVICE FOR RENTERS
QUICK TIPS BEFORE RENTING
BEFORE BOOKING
Do you need any extras:
Please check in our extra option list and order them together with your car.
Child seat:
Please note that especially in the Mediterranean countries the standard of the child seats may differ from what you are used to. Bringing your own child seat might be better.
Roof rack:
Consider renting a bigger car instead of a small one with roof rack as it is more comfortable to drive without roof rack and the risk of theft. No insurance covers damages caused by roof rack- or luggage on the roof.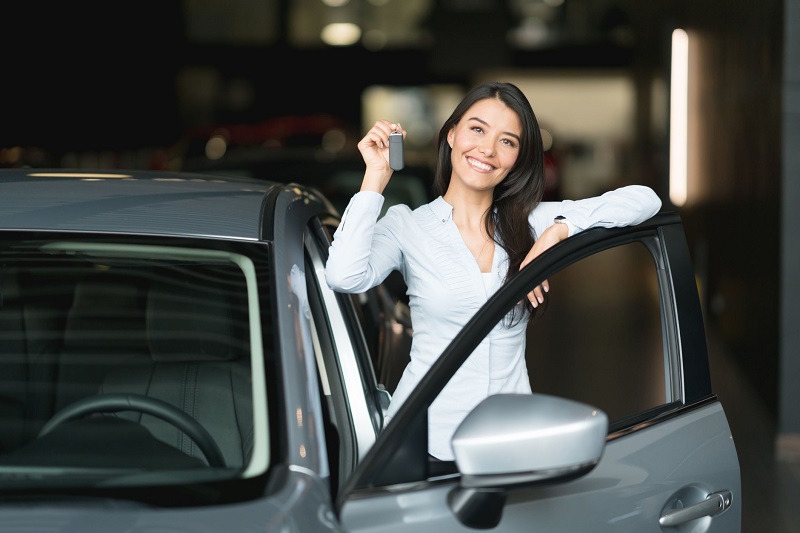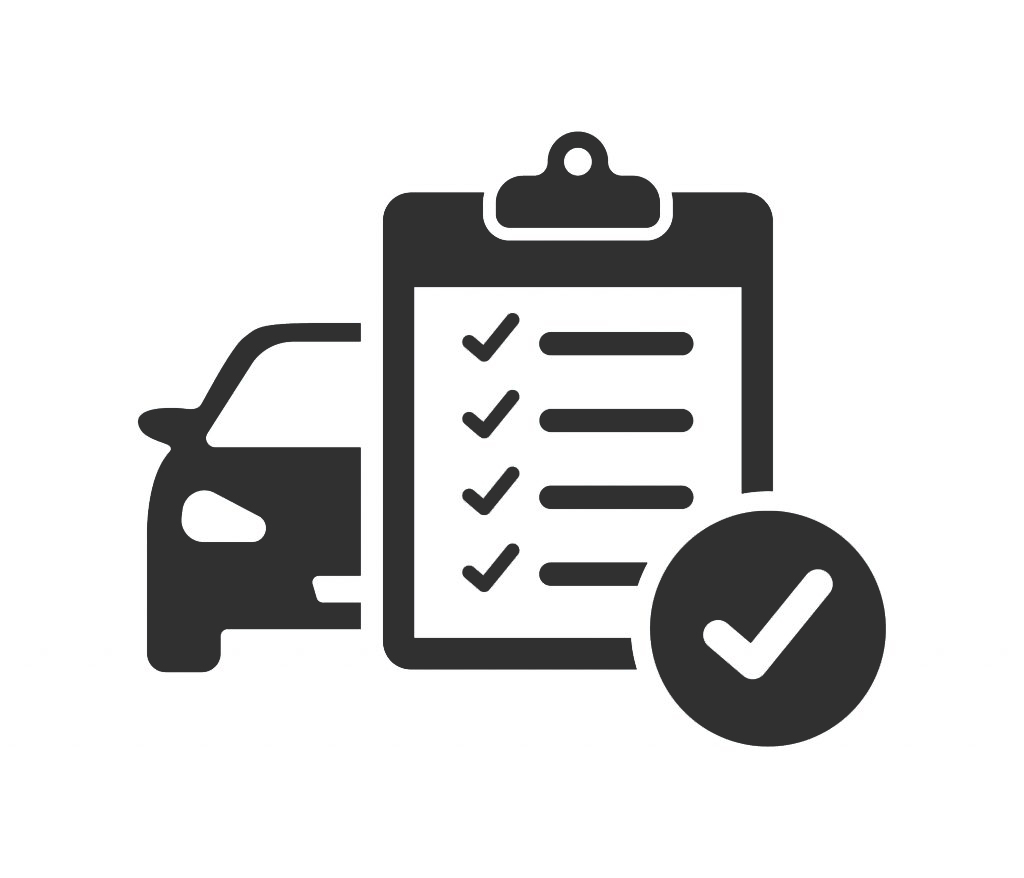 MAKE A CHECK LIST
Damages on the car. Have it written down on your contract
Where the spare tire and necessary tools for changing wheels are.
DO NOT forget to take your copy of the contract!
If you have local currency, for tolls etc. Not all petrol stations will accept credit cards.
Do you know exactly where to return the car when the rental is over.
Ask the representative for instructions for your first destination.
Check what kind of fuel the car needs. Diesel or petrol?
Ask what you have to do in case of accident/damage. At some destinations it is necessary to make a police report even for the smallest damage.
HOW DO I EXTEND MY RENTAL?
HOW ARE RENTAL RATES CALCULATED?
The rates are based on a 24 hour rental day starting with the hour you pick up the vehicle.
WHAT IF I HAVE A P.O BOX FOR AN ADDRESS?
Our rental policies require a physical address in order to rent a vehicle.  P.O. Boxes are welcome as a billing address, however, a physical address (work, home or other) needs to be in the street address area.  If a P.O. Box is in the street address, we will inactivate the account until a physical address is provided. Please click here for more questions on general policies.
INSURANCES
CDW (Collision Damage Waiver)  any car/van for 19.95 a day.
we also offer extra insurances (deductable damage waver) DDW for 12.95 a day.
Check your travel insurance if you need to buy the CDW if you have liability insurance its a must.
The CDW is not necessary to buy if you have full coverage insurance check with your agent.
EXCEPTION TO THE ALL INCLUSIVE INSURANCE
Charges for any of the damages written below will be charged directly to the client, the most important of which are the following: Antenna, trays, damage to car lock, loss or damage to keys, windshield wipers, glass, mirrors, wheels, tires, interior of the car, spare key and car jack, hubcap, lights, gas cap, warning triangles, damage to upholstery of a car, damages to the roof, damages caused by roof rack and any luggage on it, extreme dirtiness in a car, underside damage, personal belongings in a rented car, damage due to negligence, tire punctures and burst tires, fuel errors, damage to child seats and baby seats, lack of electricity because of forgotten turned on electrical devices, loss of car documents, loss of registration plate. The car rental company, in any case, is not obligated to replace a flat tyre or damages in music devices (radio, CD/mp3 player, etc.).
TOWING COSTS ARE NOT COVERED BY ANY INSURANCE.
Service Rent A Car will not refund any telephone, taxi or hotel costs.
Service Rent A Car or the car rental company will not be held responsible for anyone driving under the influence of alcohol/drugs, causing willful damage, off road driving, driving without care and attention or damages caused by negligence.
The client will accept direct responsibility in respect of such claims.
Any unnoticed accident or damage to the vehicle may be interpreted as negligence. This may result in a charge to the client.
The local car rental company may offer extra insurances to cover some of the above exclusions. Local laws govern the terms and conditions of renting vehicles and the rental contract signed on collection of the car is legally binding to the renter.
In some locations, our local partners offer an additional insurance for Wheels / Underside and Glass (WUG), which can be purchased at the time of the booking.
No insurance covers damages caused willfully or recklessly.
Regarding all extras, the prices on the Service Rent A Car website are valid only when you book them at the same time as you book the car. Most of the extras can be also purchased locally, but the price may differ and is usually higher.
At the delivery:
BEFORE LEAVING HOME
Be sure your driver's license is valid and check if you also need an international one.
Don't forget the car rental voucher.
Make a brief plan for your first day of driving. Where and when will be your first stop?
ROUTEING PLANNING
Have a skim over the map at home to decide how far you want to go and in how much time. Leave the detailed planning for later but make sure that you have your first day's route roughly in mind.
WHO'S DRIVING
If you are sharing the driving, make sure that all drivers are authorized and that they all have a valid driving license.
PLANNED STOPS
No one is designed to sit still for hours on end neither in an office nor in a car.
The most important exercise is to set a time limit and to stop for a meal or a stroll when you reach that limit.
Break up the journey into maximum 2-hour segments if you are traveling with children.
Ideally, choose your first overnight stop as near to the airport as possible, particularly if you have arrived after a long flight.
The idea is to enjoy your holiday, not exhaust you!
TRAVELING WITH CHILDREN
Do your children get car sick? If so, you will want to avoid anything visual.
Is everyone happy to listen to the same nursery rhymes the whole way, or will you all go mad? If there is only one portable CD or walkman, will it cause more arguments than it's worth?
IN CASE OF ACCIDENT
In the unlucky event of accident the most important advice is:
STAY CALM and try not to panic!
If anybody is injured, help them first and if needed call the ambulance
Call the car rental company.
Call also the police and make a report of the accident/damage.
Obtain as much information as possible about the other vehicle and driver, like name, registration number etc.
In case of mechanical breakdown contact the car rental company or the Road Assistance.