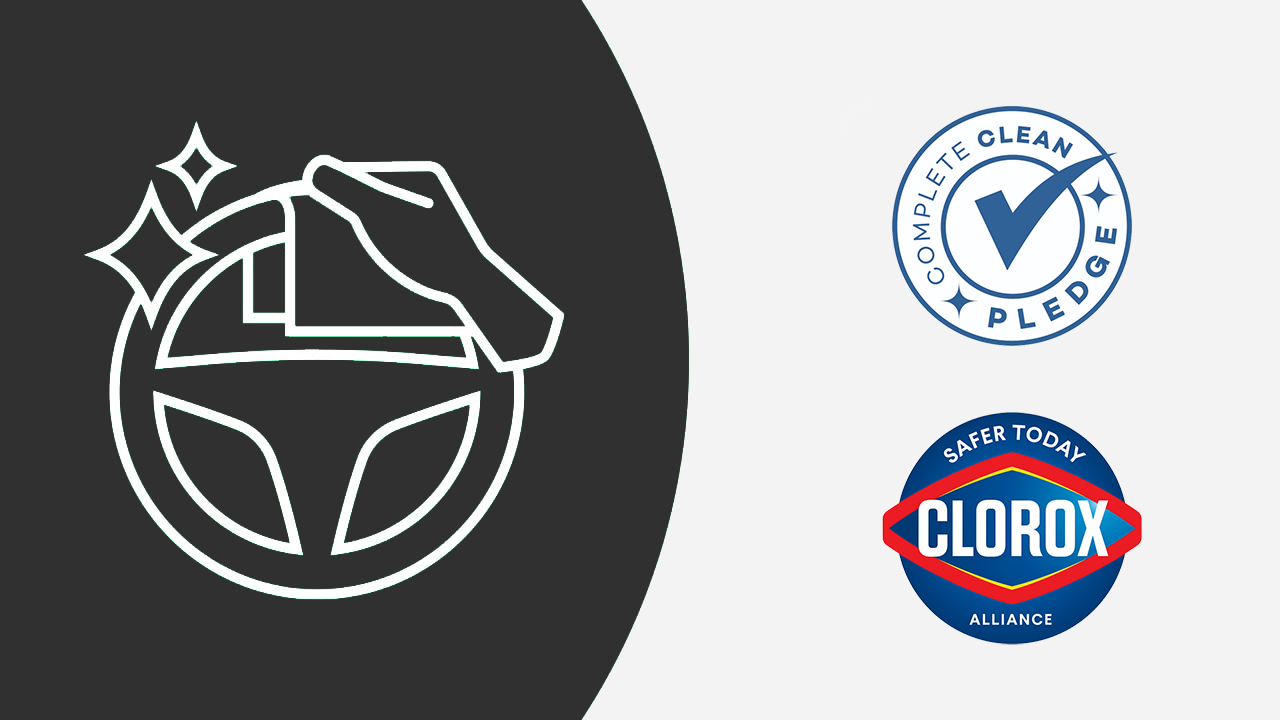 INCREASE SAFETY. INCREASE CONFIDENCE.
As part of the Complete Clean Pledge®, our ongoing commitment to increase safety measures for our customers and employees, Service Rent A Car is a member of the Clorox® Safer Today Alliance™.  As a member we receive ongoing support and guidance around enhanced safety guidelines from experts at the CDC Foundation and Cleveland Clinic.
12/15 PASSENGER VANS AS LOW AS $230.00 PER DAY.
When you need to reliably move large groups of people at the lowest possible cost these 12/15 Passenger vans are a great solution. All big van rental models have a roomy interior for passengers to ride in comfort. Availability depends on location and time, so quickly make a reservation today.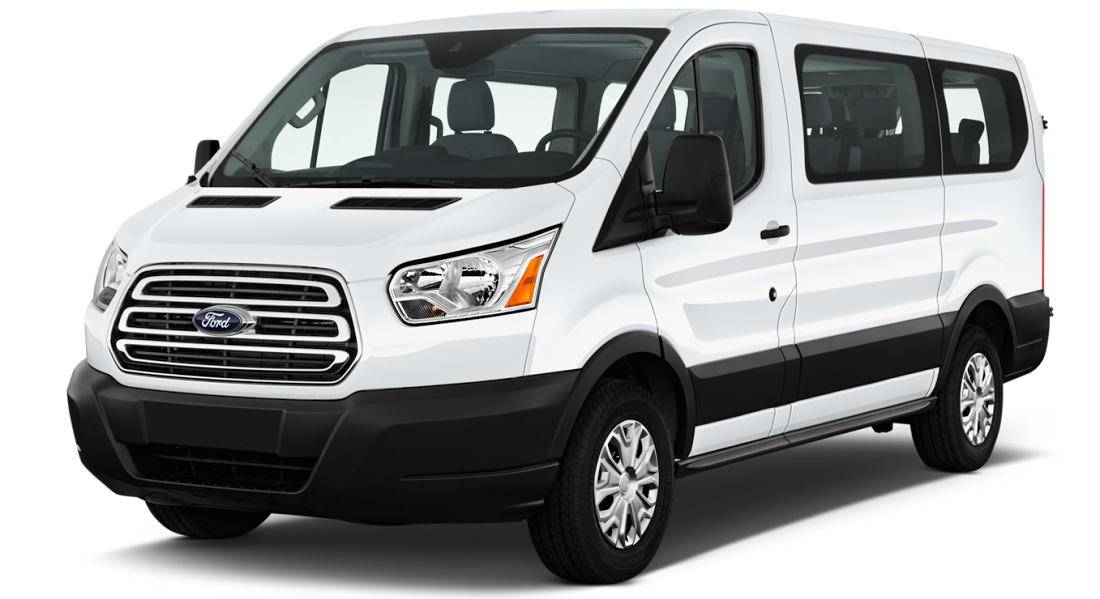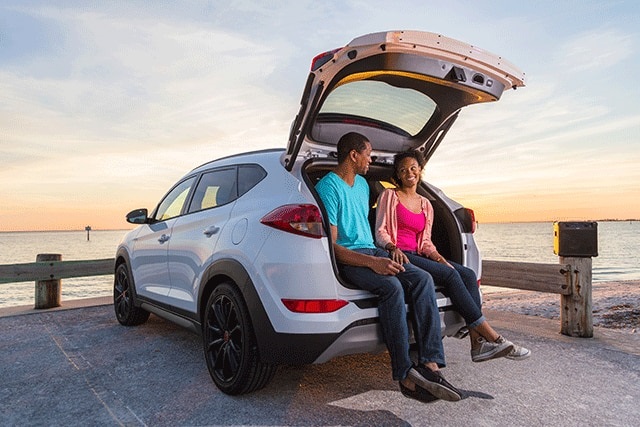 LAST-MINUTE CAR RENTAL TRAVEL DEALS
Do you need a car rental tomorrow (or even today)? Your search for the best car rental travel deals ends right here! Rent with Service Rent A Car and you can always find cheap car rental travel deals, even on super-short notice.

WHY YOU SHOULD RENT A CAR FOR YOUR FAMILY ROAD TRIP
Considering taking your car or another form of transportation for your trip? Learn why a rental car may be the best bet for your next adventure. With so many styles and options available, you're sure to find the perfect rental car for your travels.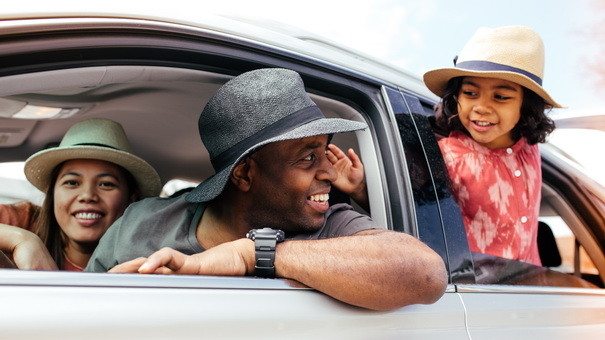 REPLACEMENT RENTALS
Is your vehicle in the shop? After an accident the average time for repair is two weeks. We have the vehicle you need to keep your life moving.
MEET THE FLEET
From SUVs to pickup trucks, wherever you go, we've got your ride.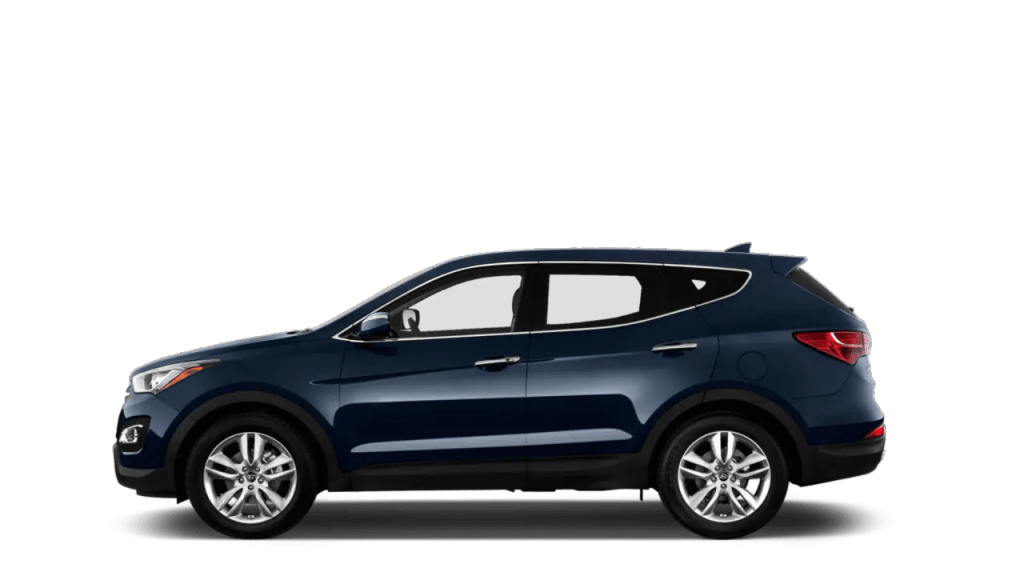 Standard SUV
A standard SUV offers flexibility, seating capacity and power for cruising around town or your next adventure.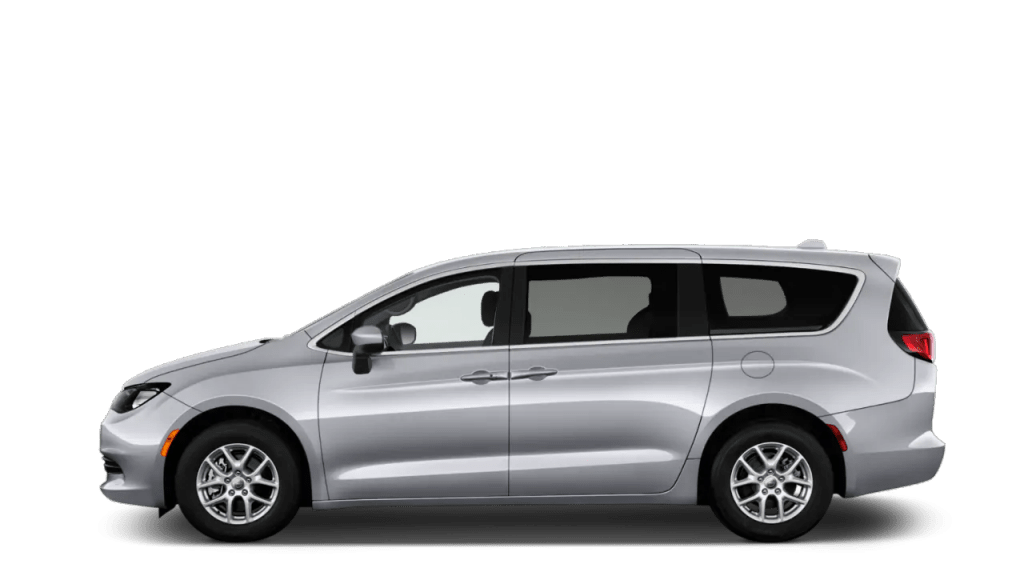 Minivan
Need extra room for people, luggage, or cargo? Our minivans offer space and versatility for any occasion.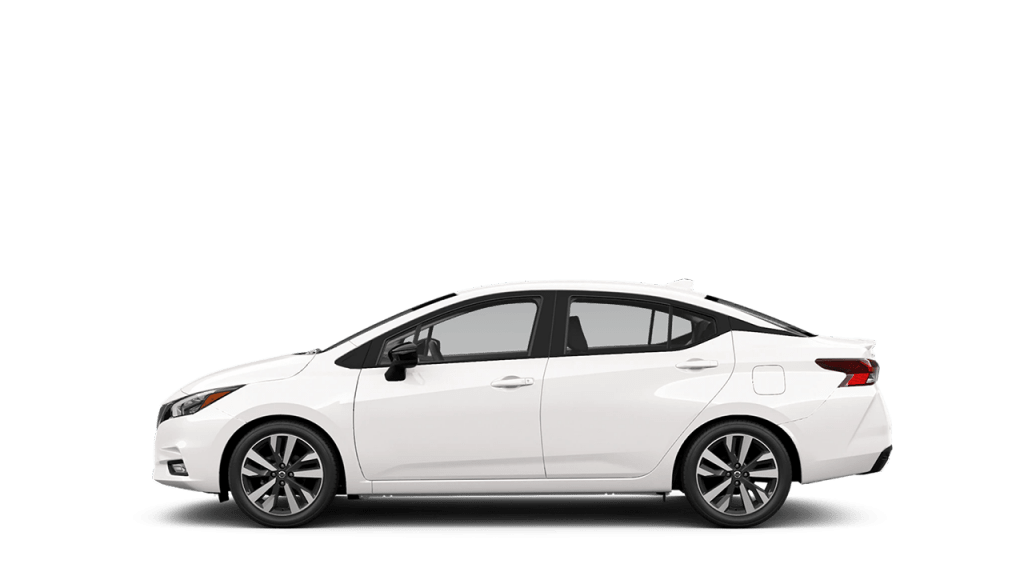 Economy Car
Economy cars offer great gas mileage and the ease of driving and parking in high traffic areas.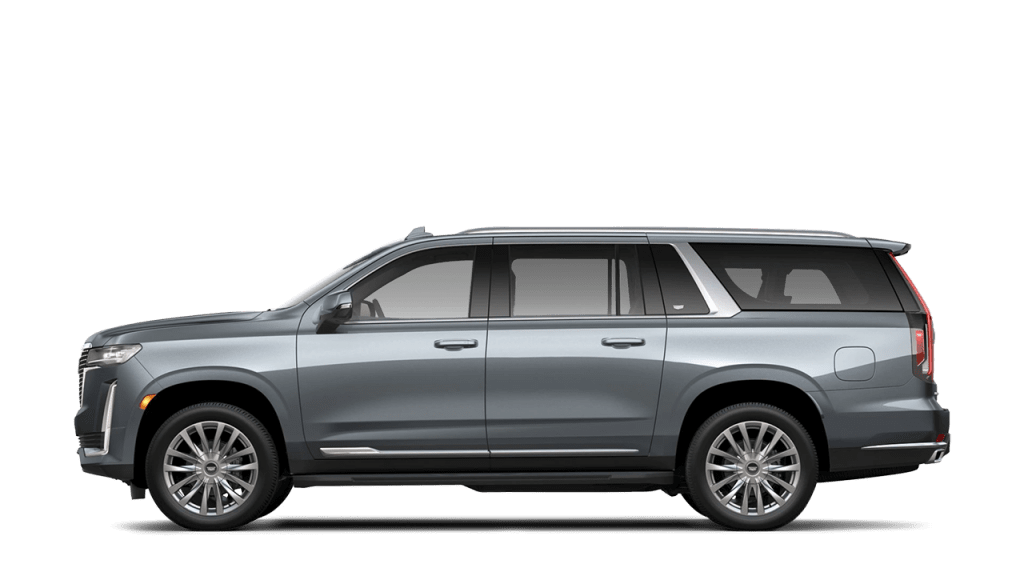 Luxury Car
Luxury SUV can include upgraded amenities like leather seats, efficient performance and plenty of room for passengers and luggage.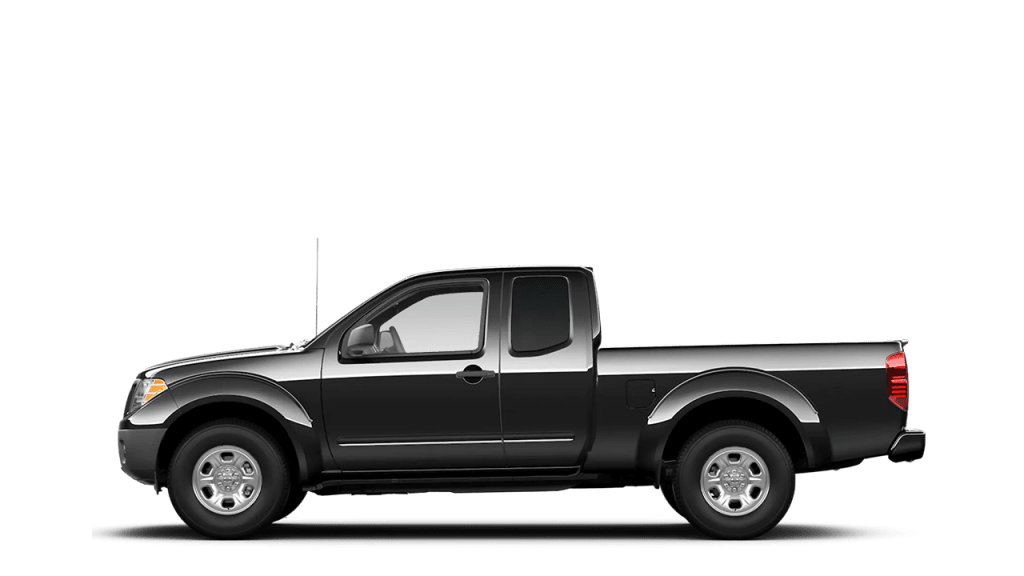 Pickup Truck
A pickup truck has the space, strength and durability to power your home project or weekend getaway.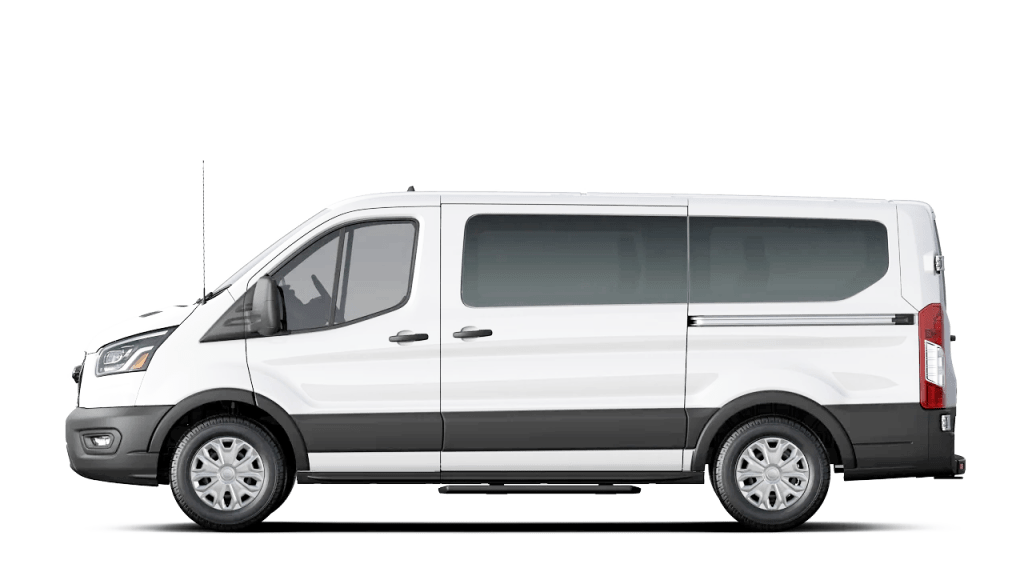 12/15 Passenger Vans
Our 12/15 passenger van rental options feature a large interior with room for everyone to ride comfortably. For a weekend getaway.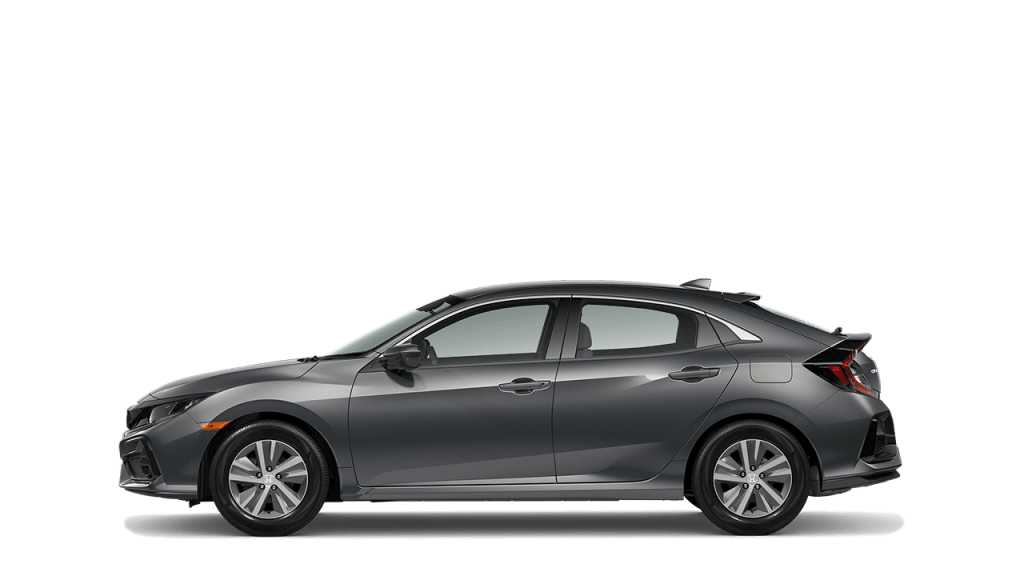 Hybrid Cars
Hybrid cars are eco-friendly as they use less gasoline than other cars, resulting in a lighter environmental impact.