ROAD TRIP
A ADVENTURE WILL FILL YOUR SOUL
WHY YOU SHOULD RENT FOR A TRIP
Maybe it's time for a long drive to visit friends. Or maybe you're in the mood for a weekend vacation to a national park or a trip to the beach. Whatever your reason for hitting the road, you might want to consider renting a car. At Service Rent A Car, now more than ever, we're making it easier for you and your family to rent a vehicle. Learn why a rental car may be the best bet for your next trip instead of another form of transportation.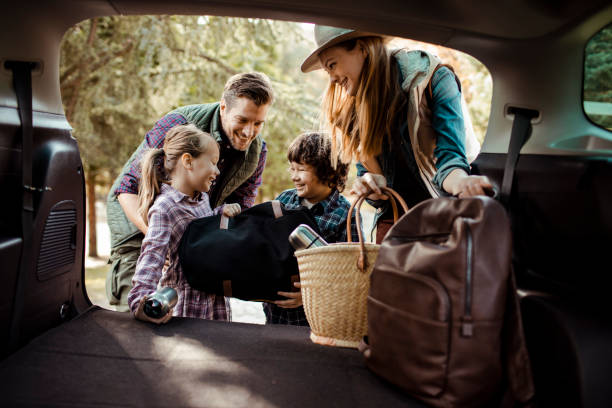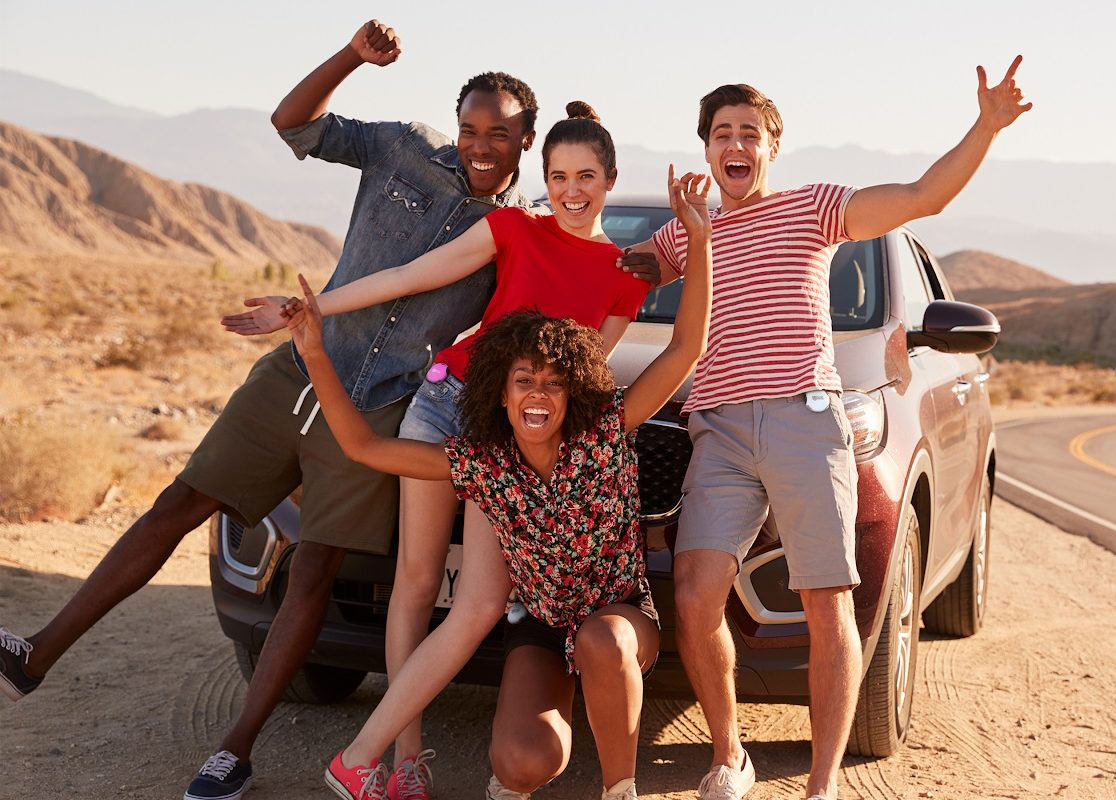 No wear and tear on your personal vehicle

A long road trip can be hard on your vehicle and can lead to future repairs. A rental is an easy and convenient alternative to using your personal car – especially if you don't think your car is reliable enough for a road trip! Our vehicles are meticulously maintained so no matter where your travels may take you, we can help get you there safely.
Save money on unplanned expenses

Service Rent A Car offers protection products​ that can cover you and your vehicle in the event of an accident. From collision damage waivers to roadside assistance protection, you can drive with peace of mind knowing we'll help cover expenses in case of an accident.
Test drive a new vehicle

Take a ride on the wild side – literally. Renting a car for your next road trip gives you the opportunity to try out a vehicle that's different from your own car.
HOW DO I PAY FOR MY RENTAL?
You can pay for your rental with a credit card. The following credit cards are accepted at in the US:
VISA®
MasterCard®
American Express®
WHAT IS YOUR PET POLICY IN RENTAL CARS?
Pets are allowed in rental vehicles. Customers need to keep pets crated and return their rental car in clean condition and free of pet hair to avoid cleaning/detailing fees. Service animals used by customers with disabilities are allowed in the vehicle without a carrier.
HOW OFTEN DO THE RATES CHANGE?
Rates can fluctuate at any time. If you have a booked reservation, this price does not change unless you make changes to your booking.
Control your environment
Don't conform to any schedule but your own. With a rental car from Service Rent A Car, you can go at your own pace instead of following rigid arrival or departure times. You also have more control over your environment in a rental car, unlike with public transportation where you're only able to control your group's actions, not your surroundings.
Find the right car for your trip

Does your trip need all-wheel drive? Or maybe you need more seating or cargo space? Pick a vehicle that suits all the needs of your trip – not just some. At Service Rent A Car, we have different vehicles available for all your rental needs. We have vehicles with great gas mileage and comfy seats to keep your family on the road for longer. We also have rental cars with plenty of cargo space to haul camping equipment or hiking gear. We even have minivans and large SUVS to accommodate larger family groups.
Ready to hit the road? Find your perfect ride from Service Rent A Car.