FLEXIBLE RENTALS
WHETHER YOU WANT TO RENT A CAR, VAN OR TRUCK
SHORT-TERM RENTAL CARS
When you need a short-term rental car for a day trip, a weekend away, or for a road trip lasting a week or longer, Service Rent A Car can accommodate. With our easy online booking you have the power to choose the duration of your car rental. A short-term rental from Service Rent A Car gives you the mobility to get where to need to go at an attractive rate.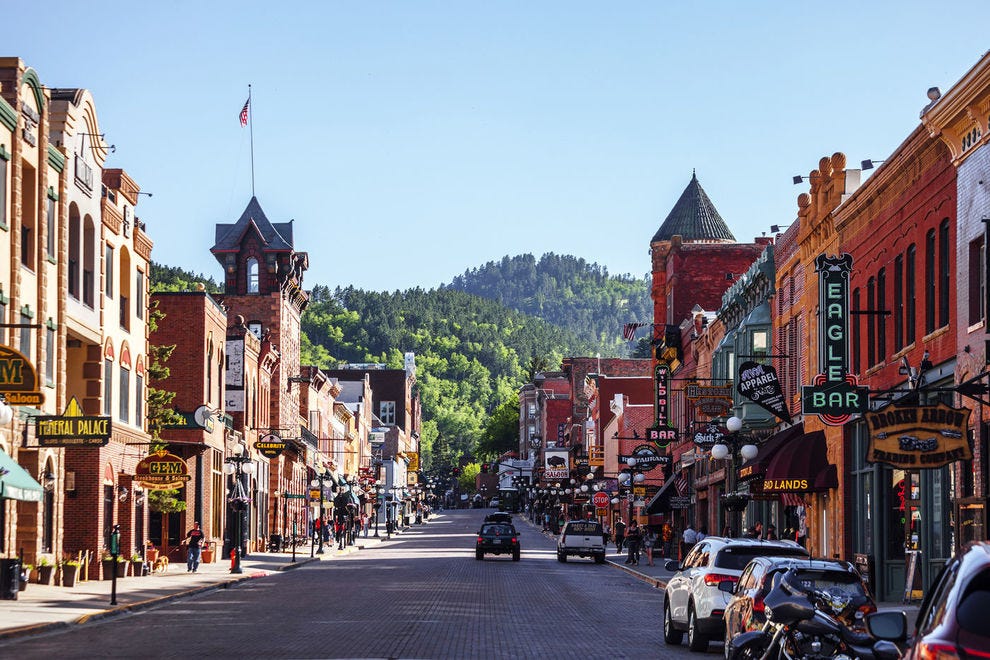 START A SHORT-TERM RESERVATION
CHOOSE SERVICE RENT A CAR FOR YOUR CAR RENTAL NEEDS
Whether you suddenly need a replacement car during a vehicle repair, want to rent a convertible for an oceanside drive or are planning a weekend trip, Service Rent A Car has an array of car models and short-term car rental options to suit your needs. In busy centers like Portland and Seattle, an economy vehicle is ideal for city exploring, whereas in Los Angeles and San Francisco, a sports car is ideal for a drive to the beach. We also offer add-ons like GPS, child car seats, and protection options to make your car rental as simple as possible. No matter where you're going in the USA or abroad, Service Rent A Car has a short-term rental for you.
HOW MUCH IS A RENTAL CAR DEPOSIT?
A car rental deposit is required in order to rent a car from Service Rent A Car, but the amount varies based on vehicle type. For the most accurate pricing, we recommend starting a reservation above.
WHAT IS THE MINIMUM AGE TO DRIVE A RENTAL VEHICLE?
The minimum age to rent a vehicle in most locations is 21 and the driver must have a valid driver's license. If the driver is between the ages of 21 to 24 only the following categories can be rented – economy vehicle, compact vehicle, intermediate vehicle, full size vehicle, compact SUV, intermediate SUV, and minivan. For an explanation of our vehicle groups, please visit our fleet guide. Please also keep in mind, that an Underage Driver Fee will apply for all drivers under 25 years of age.
CAN I ADD AN ADDITIONAL DRIVER?
Yes, we do allow up to 10 additional drivers per contract. If the additional drivers cannot be present when you pick up the vehicle, they can be registered with their valid driving license at any other Service Rent A Car branch (main driver must be present as well). A fee will be applied for adding each additional driver.
BENEFITS OF RENTING WITH SERVICE RENT A CAR
Service Rent A Car offers the ability to rent a car for a day or a longer period, depending on your needs. In addition to choosing the length of the rental, you can also book online and pick up when you want, which suits last minute vehicle needs.
Flexibility: Rent for your preferred amount of days
Vans and large vehicle rentals: Move furniture or belongings
Mobility for a special event: Rent your dream car for a wedding
Luxury car options: Choose from a variety of vehicles with premium features
Easy payment and booking online: Pay with debit and credit card